No matter what level of player you are, you can improve your score by mastering the game from inside 100 yards.  Sure, it's fun to "grip it and rip it," but the shots around and on the green are what separate the really great players from the good ones.
Kokopelli offers golf instruction opportunities for players of all ages and skill levels.
Call now or use the form below to schedule your lesson today and let us help you play better golf this season.
Individual and group lessons available.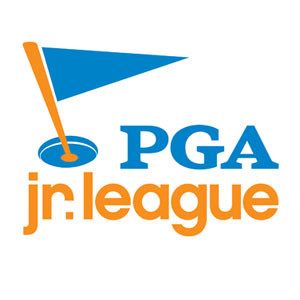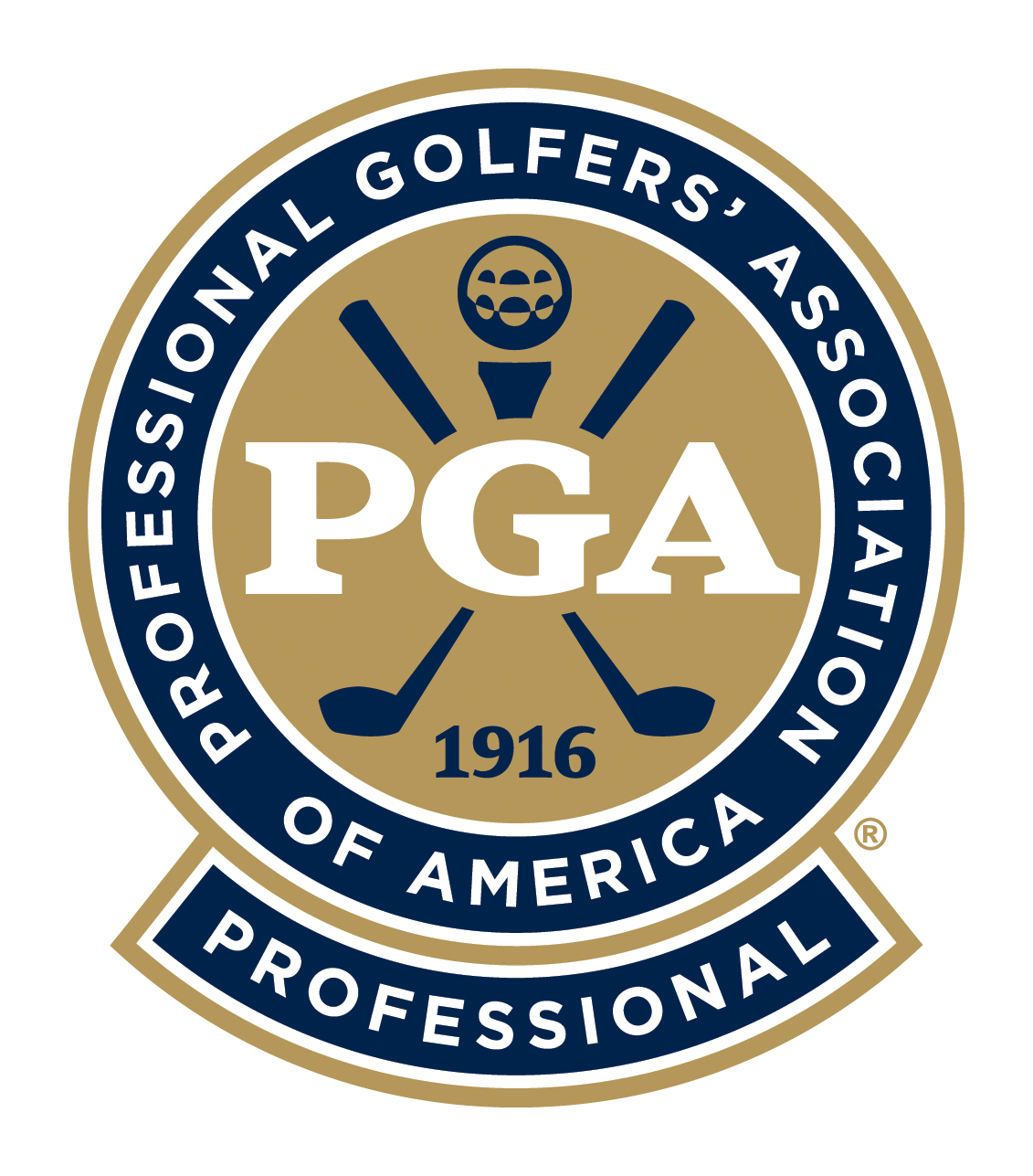 Brandon Bierstedt, PGA Professional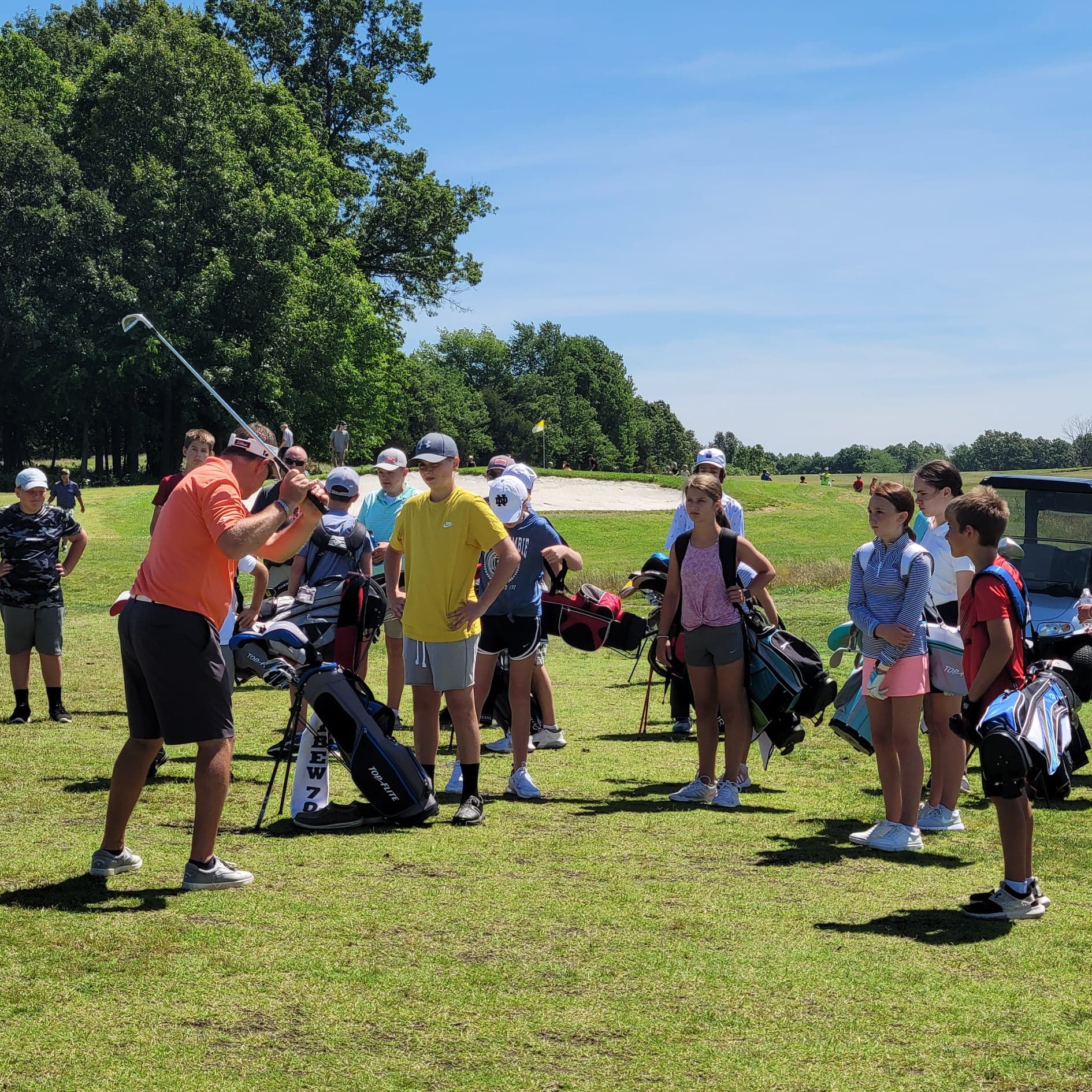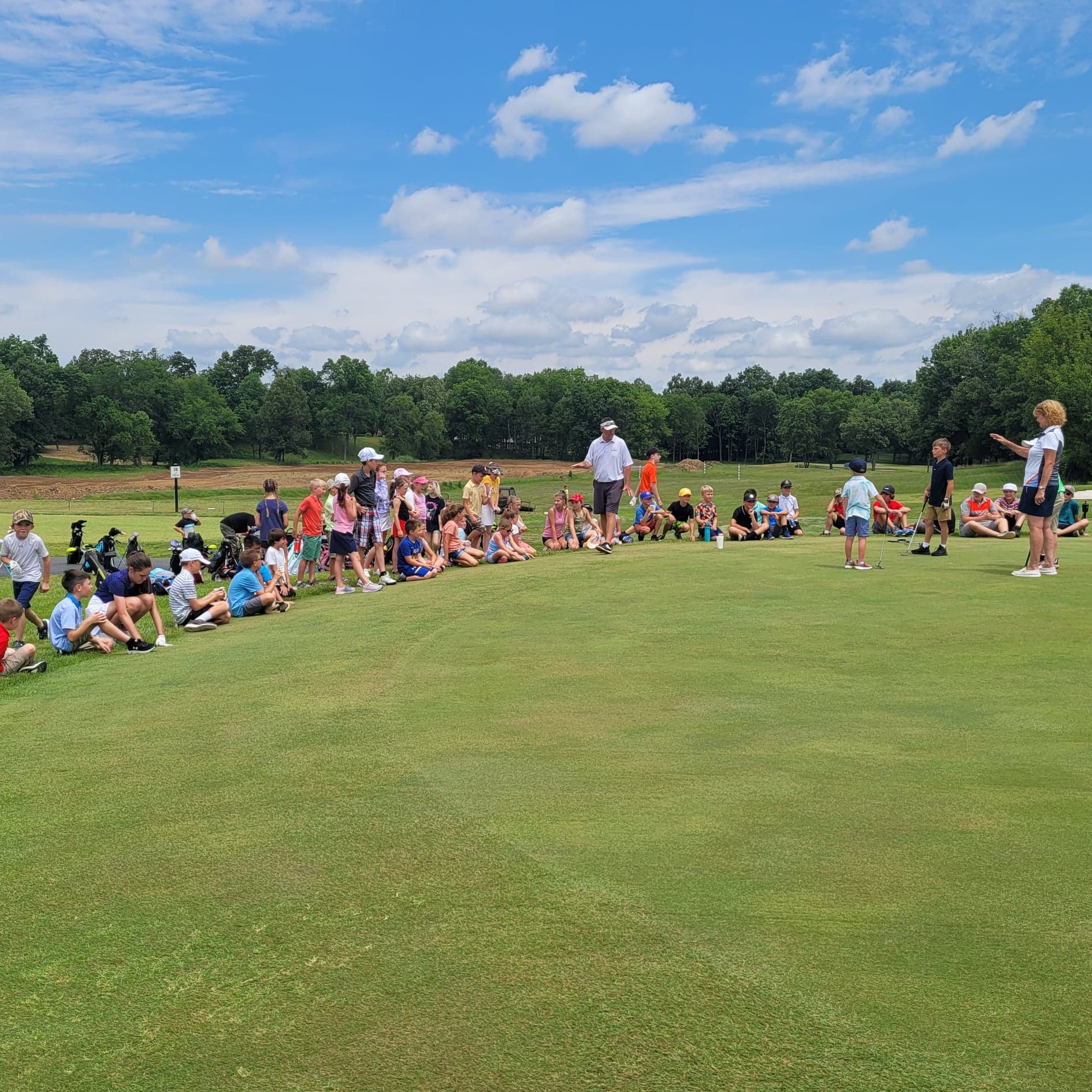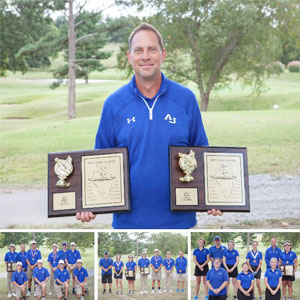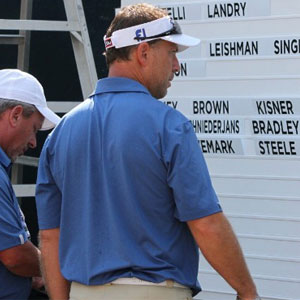 Kokopelli Golf Club has a Certified Club Repair Technician on-site, providing:
Regripping
Reshafting
Shorten/Lengthen Clubs